UBIQUITI Networks
538 products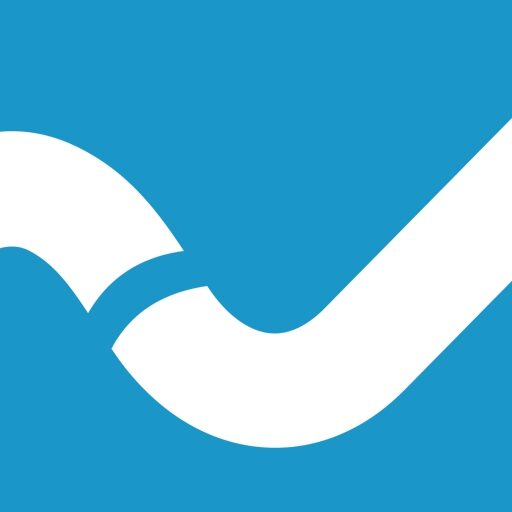 Ubiquiti Networks(R) develops high-performance networking technologyfor service providers and enterprises. The technology platforms focus on delivering highly advanced and easily deployable solutions that appealto a global customer base in underserved and underpenetrated markets.
Ubiquiti Networks(R) differentiated business model has enabled them to break down traditional barriers, such as high product and network deploymentcosts, and offer solutions with disruptive price-performancecharacteristics.
This differentiated business model, combined withtheir innovative proprietary technologies, has resulted in an attractive alternative to traditional high-touch, high-cost providers, allowing to advance the market adoption of these platforms for ubiquitousconnectivity.