RF Shielding
32 products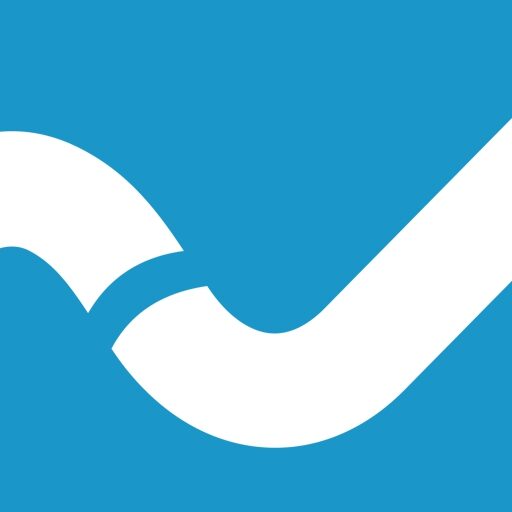 RF Shielding is the specialist for interference shielding for the airMAX series by Ubiquiti Networks and the outdoor antennas by MikroTik.
Their shielding products significantly lower the radio frequency interferences that reach the antenna from all sides and protect the signal in the desired range. The assembly is always stress-free thanks to the screwless design.
To round out their portfolio RF Shielding offers cluster mounts for various numbers of sector antennas, which are easy to install as well.