Jovision
47 products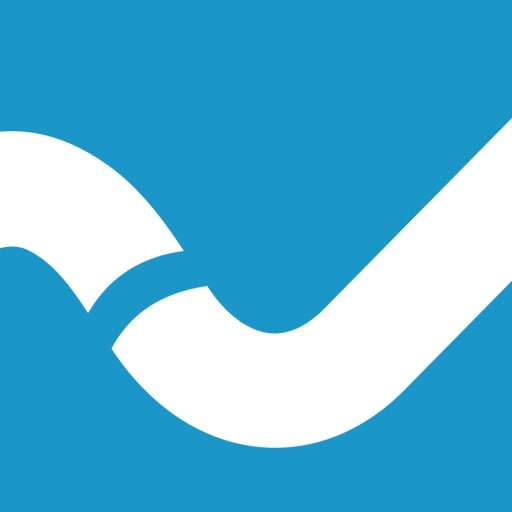 Jovision is a specialist and one of the leading manufacturers for video surveillance systems.
Jovision products are nowadays used for many different purposes in many different facilities, for instance in animal breeding, system catering, inside public buildings, enterprises and especially private homes.
With their own CloudSEE® service, Jovision offers you the possibility to access your video surveillance system and start a live feed of the surveillance footage from anywhere in the world. A team of over 300 engineers works daily on developing new, high-quality and even more secure products and services in order to meet the increasing demand and minimize the growing threats.