Huawei
0 products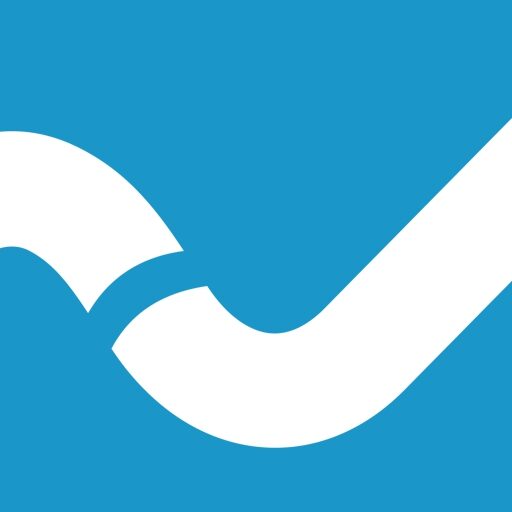 Huawei is a globally operating communications suppliers headquartered in Shenzhen, China. Their focus lies on the development and manufacturing of devices in the field of telecom technologies.
The portfolio is structured in three business units: consumer, carrier network and enterprise. Their consumer unit focuses especially on smartphones and tablets. Their carrier network unit focuses on antennas for wireless broadband networks as well as optical transmission systems. The enterprise unit mainly provides products for network infrastructure, cloud computing and data center management.
Huawei greatly emphasizes stability and reliability in their products.