Sinovoip
110 products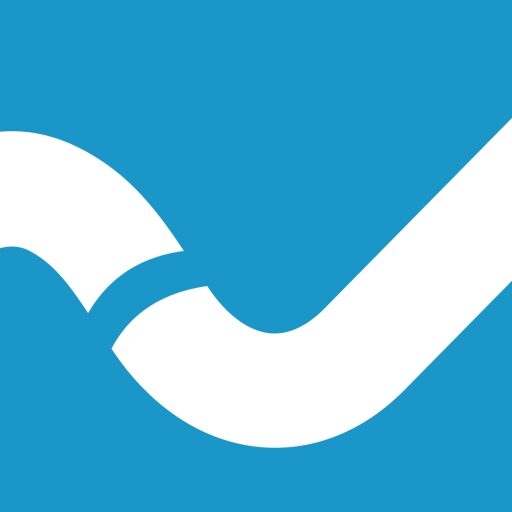 SinoVoip is another big name among the manufacturers of single board computers. Founded in 2003, it is a young company but has already strengthened its position in the market.
In addition to the popular Banana Pi series, SinoVoip also produces VOIP and wireless products and PoE switches for private and business use.
Since 2013, the company has been working on the development of open-source software and hardware.
That year also marked the launch of the Banana Pi.
Unlike similar board manufacturers, SinoVoip offers a wider range of model types and accessories, such as cameras, housings, power supplies, expansion modules and much more.